LCV is fortunate to have on its board a group of people with an extraordinary depth and breadth of talent and experience in both conservation and the corporate world.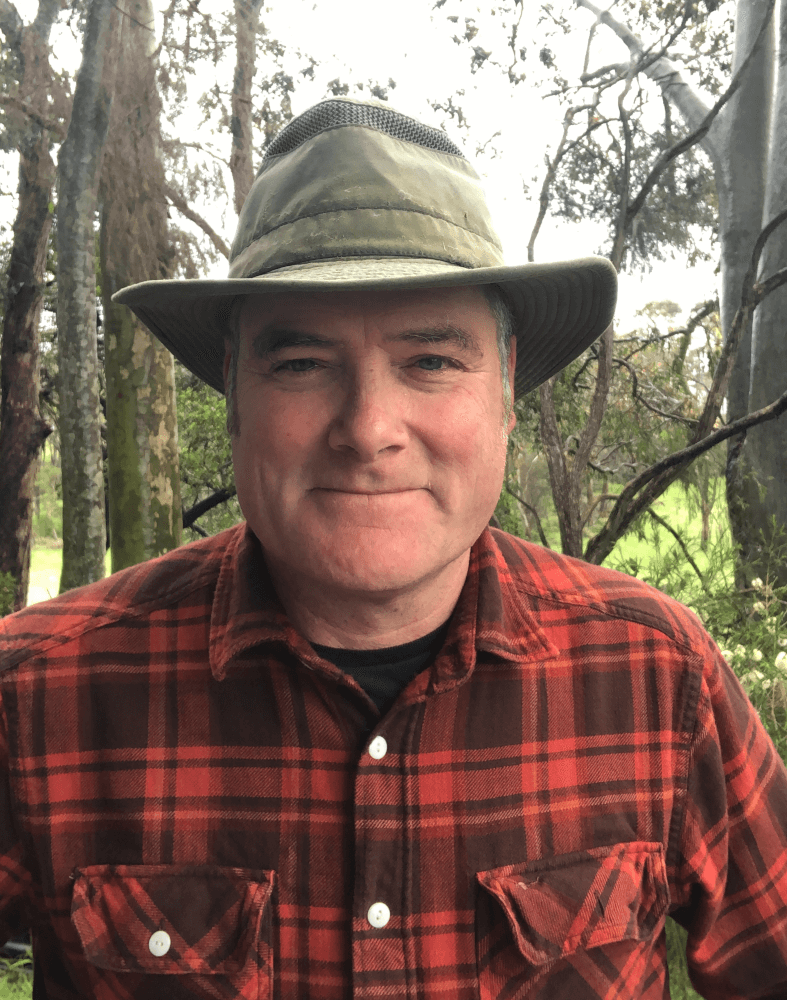 Peter Mulherin
Chair
Covenanted property: 75 acres, Woodleigh, West Gippsland

Interest: Re-wilding and active replacement of indigenous species through 'exclusion' fencing.
Bio: Peter lives off-grid in West Gippsland on a 75-acre property that is +50% under Trust for Nature covenant.
The property was de-stocked five years ago and the non covenanted area is passively re-wilding; in other words, the indigenous flora is being actively replaced.
Peter has spent his career in and around the built environment and is currently consulting to advance circularity and regenerative business systems that eliminate emissions and other forms of waste.
Peter is a member of a number of initiatives focused on climate impact, response and change. His extra career activity and leadership roles have focussed on community development, the education sector and governance initiatives.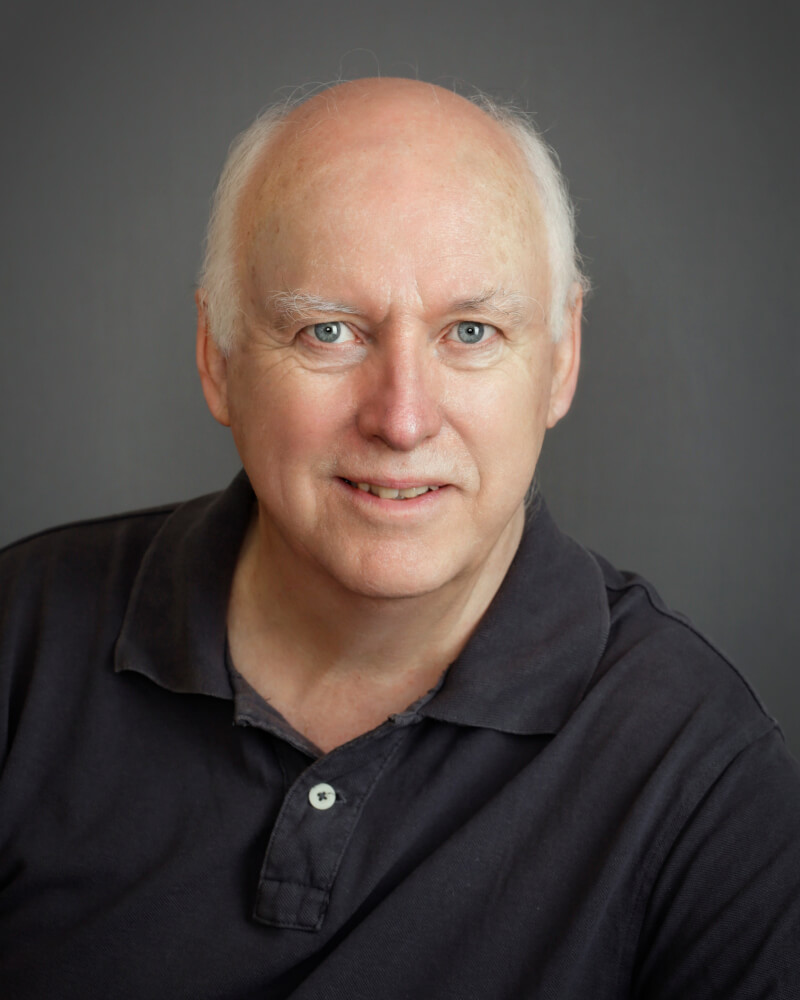 Gavin Wigginton
Committee Member
Covenanted property: 92 hectares in Callignee, Gippsland

Traditional owners: Gunai-kurnai

Interest: To hold this land, with high biodiversity, in trust for future generations.
Bio: Gavin was born in Nottingham UK in 1945. He is a sometimes graduate of the Universities of Wales (in Swansea) and Hull.
In the late 1960s, Gavin commenced a career in the private sector of British industry, with roles as an internal consultant, HR manager and corporate planner.
Gavin has lived in Australia since 1986. After a time with the National Companies and Securities Commission, he was a senior manager with the Australian Red Cross Society's blood service for 15 years. More recently, Gavin has been a management consultant specialising in governance and risk management and has served on the board of a number of not for profit organisations.
Gavin has been an active environmentalist for most of his adult life and for 10 years served as Honorary Secretary and board member of the Australian Conservation Foundation. Nowadays, he is an author, specialising in biography and social history.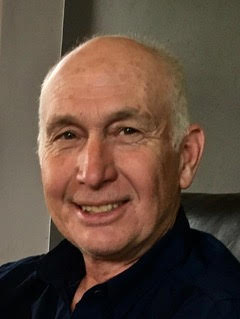 Peter Morison
Committee member
Covenanted property: Pine Grove, North Central Victoria. 100ha of Black Box and Red Gum woodlands, native grasslands and Plains Woodlands.
Traditional owners: Barapa Barapa, Yorta Yorta and Dja Dja Wurrung.

Interest: Writing, land management, ecological restoration and Indigenous history.
Bio: Peter was a Land for Wildlife Officer with the Department of Sustainability and Environment for ten years, then initiator and Facilitator of Wedderburn Conservation Management Network.
He then worked with the Department in community engagement for planned burning and has been a member of the CFA for nine years.
Peter is a member of the Northern Plains Conservation Management Network and the Friends of Terrick Terrick National Park. He currently runs his own business in Conservation Management.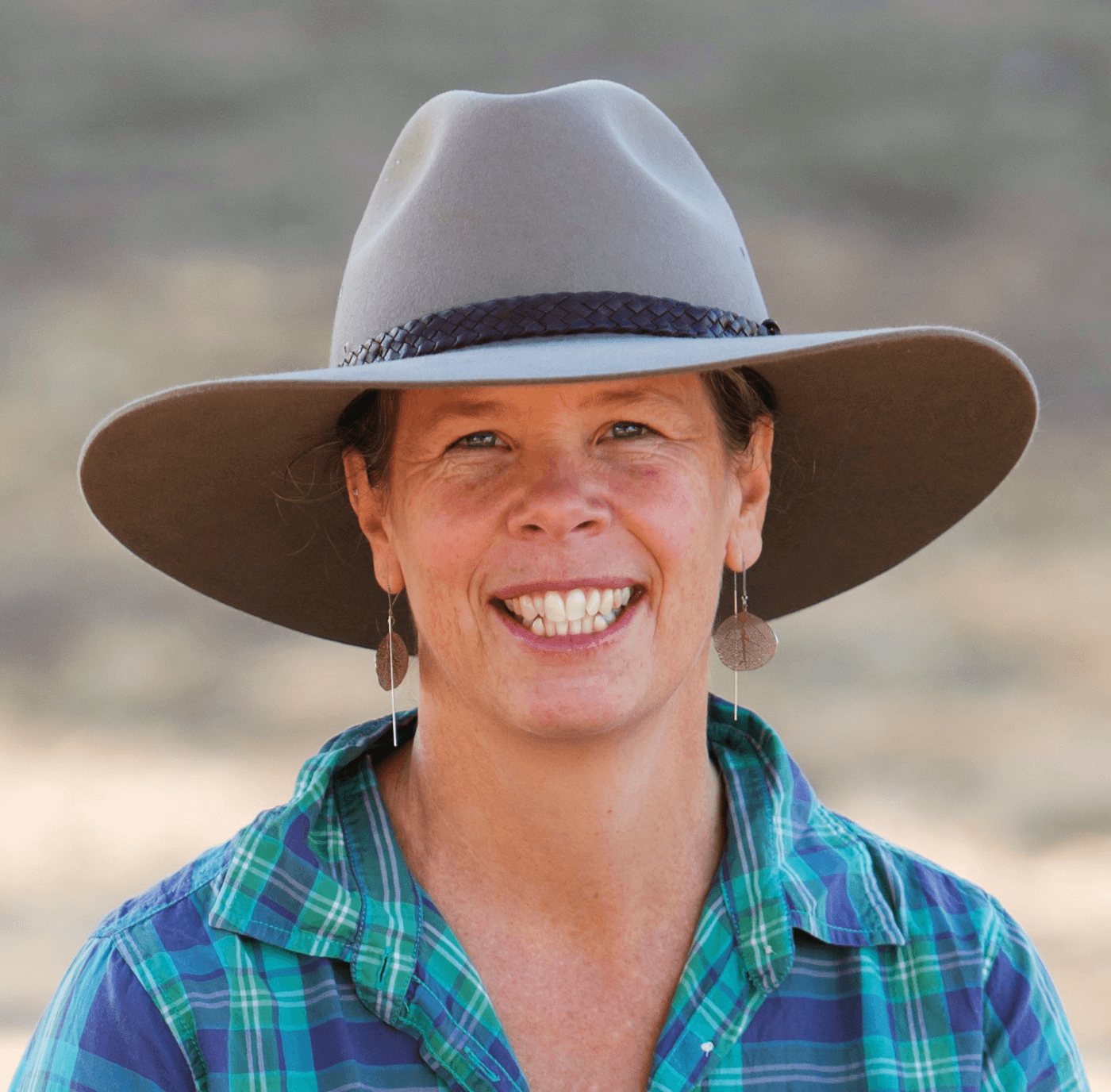 Fiona Murdoch
Secretary
Covenanted property: Colignan, 490 hectares in the Mallee, north-west Vic.

Traditional owners: Latje Latje

Interest: Restoration ecology of semi-arid woodlands
Bio: Fiona is an ecologist who has worked in the Mallee region of northwest Victoria for over 20 years.
Fiona has experience in environmental assessments, legislation and policy, as well as the planning and delivery of biodiversity projects.
She is a strong advocate for private land conservation and citizen science as significant contributors to preserving our natural environment.
Fiona has a PhD in Restoration Ecology and co-manages a 490-hectare conservation property. She is passionate about restoring habitat and founded Mallee Conservation to encourage others.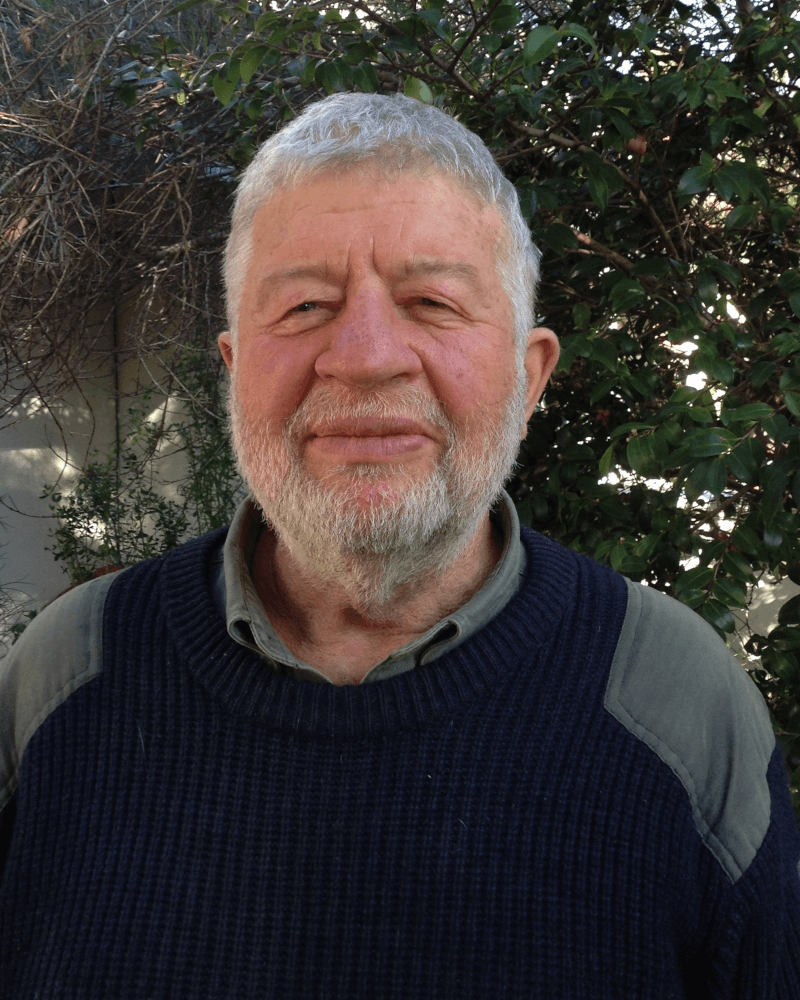 Rob Youl
Committee member
Covenanted properties: Three properties in The St Arnaud district, south-east Wimmera totalling 268 hectares.
Traditional owners: Dja dja wurrung

Interest: Rehabilitating minor waterways (e.g., converting gullies to chains of ponds).
Bio: Rob's background is in forestry, Landcare, networking, project development, fund-raising – including via commercial and philanthropic partnerships – training, international Landcare, military engineering, fire management, community events, geology and wetland rehabilitation.
Rob is very interested in painting and poetry, including with Indigenous themes. He also has a "modest but useful exposure" to heritage conservation.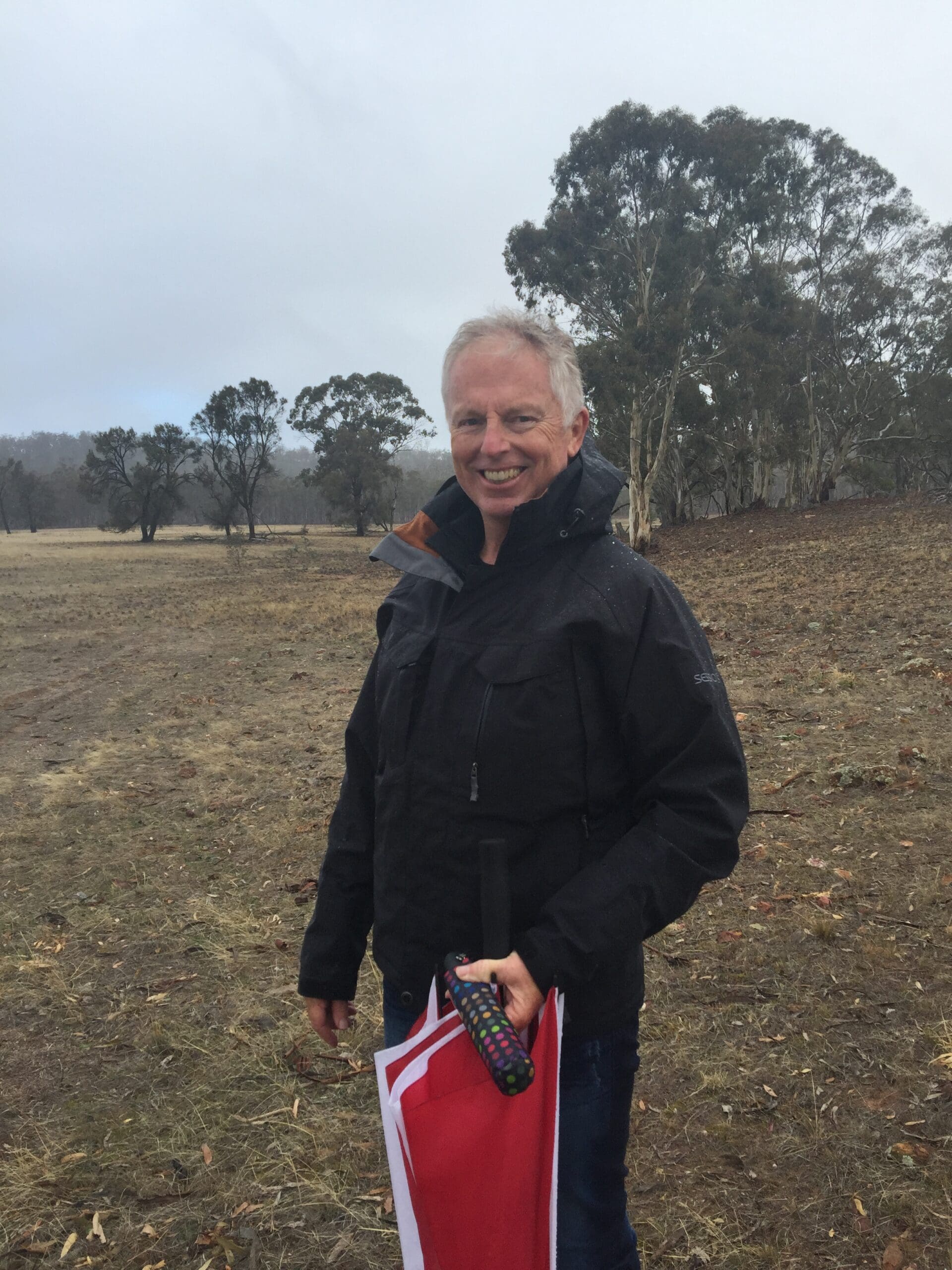 Dean Courtenay
Committee member
Covenanted property: Sunday Morning Hills, some 500 acres adjoining Kooyoora State Park in Central Victoria.
Traditional owners: Dja Dja Wurrung and the Barapa Barapa people.
Interest: Family and celebrating friendships. Land and habitat restoration, erosion mitigation and enjoying natural splendour. Dean has had a strong interest in snow sports, enjoys road bike riding with friends, wine and single malt whiskey!
Bio: Dean's background is in the areas of Human Resources and Industrial Relations; the major focus for some time has been Recruiting. Much of his time has been spent in manufacturing or process industries.
Dean has worked in and with some major corporates and particularly enjoys a close 'partnering' with a small number of medium and smaller sized organisations that wish to grow and develop their skills.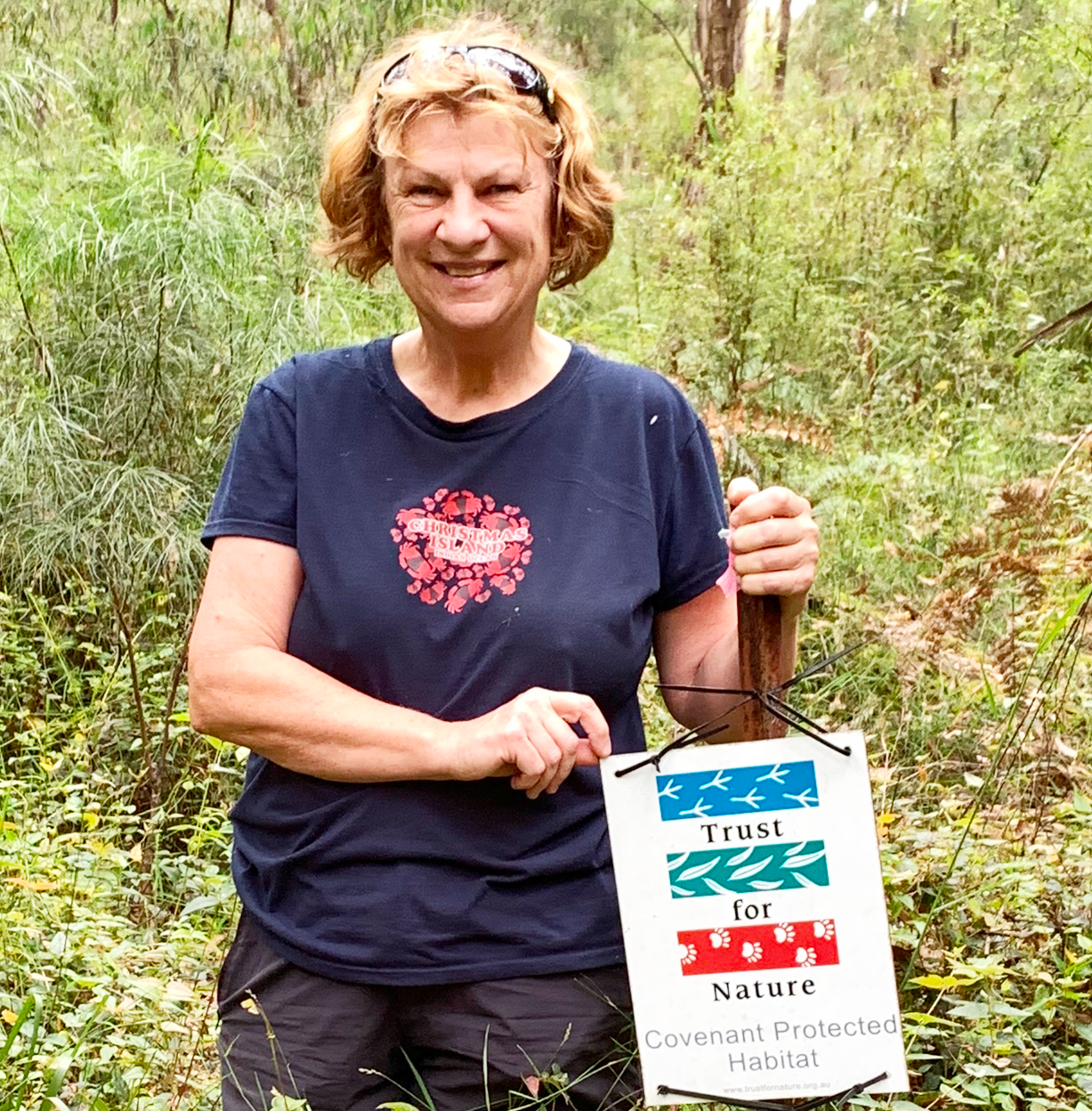 Penny Richards
Committee member
Covenanted property: 50 acres of Damp Forest and Moist Shrubby Foothill Forest at Noojee in West Gippsland, which is part of a larger covenanted block of 265 acres called 'Dingoes Den Forest'.
Traditional owners: The Brayakoloong people of the Kurnai tribe. The Superb fairy-wren is their totem.

Interests: Penny is passionate about advancing measures to protect Victoria's remaining remnant vegetation on private land and encouraging measures to appreciate, protect and enhance what remains.
Together with her partner John and neighbours, Penny enjoys managing the combined conservation covenanted bush and vegetation offset scheme as one block.
"We love to show interested people our block and hope to one day run environmental tours on our property."
Bio: Penny is an environmental scientist with qualifications in Ecology, Natural Resource Management, Environmental Interpretation and Bushfire Planning.
Penny worked for the Victorian Environment Department for 35 years in a variety of roles, including environmental interpretation, Landcare, biodiversity, threatened species, weed management and bushfire risk planning.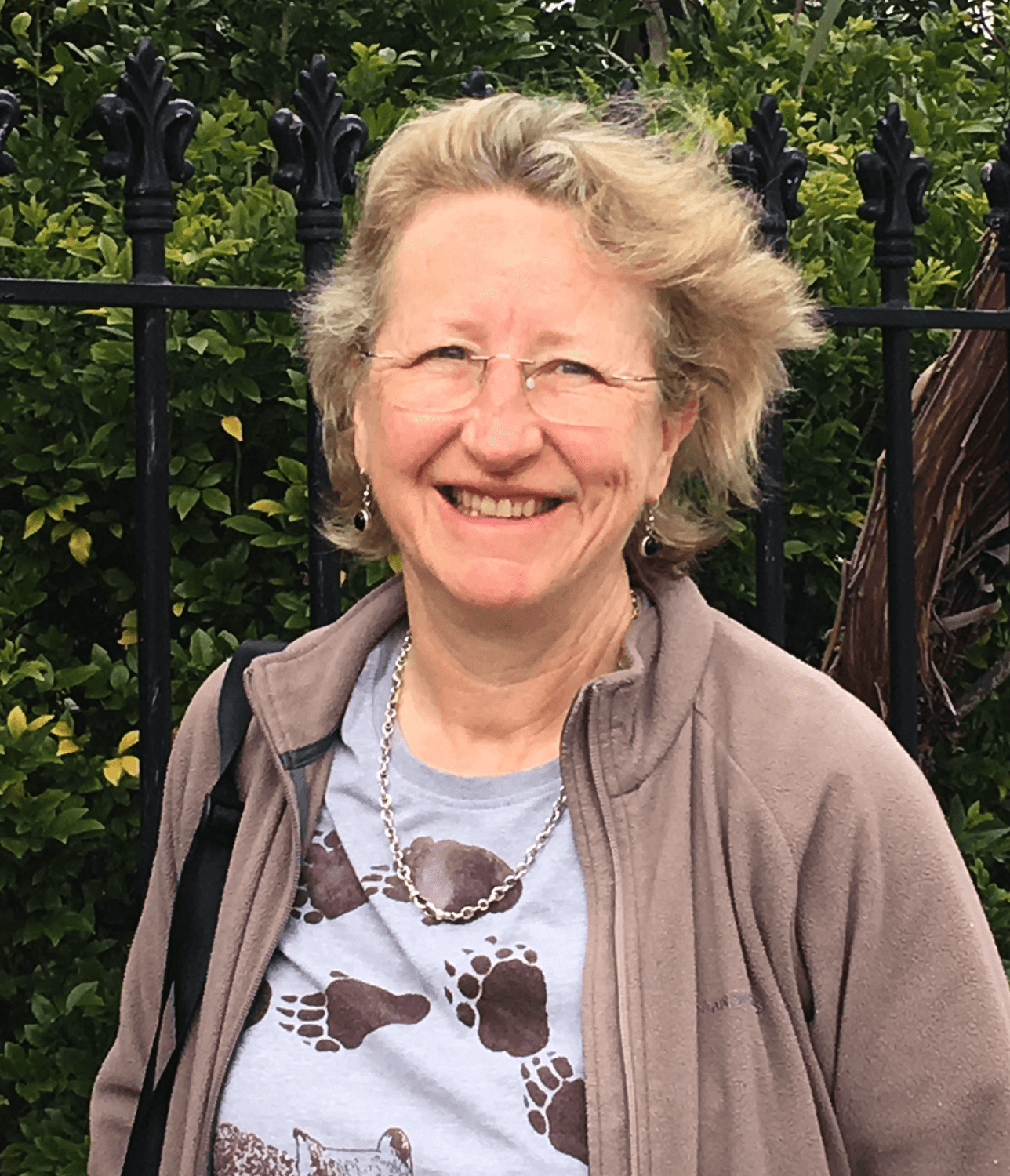 Diana Droog
Treasurer
Covenanted property: Seawalls Edge Nature Reserve, Toora, South Gippsland, approx. 15 ha
Traditional owners: Gunaikurnai

Interest: Revegetation work, biodiversity (fauna and flora), sustainability & management
Bio: Diana initially trained as a Medical Scientist (biochemist), but has had several career changes, including IT (programming), superannuation and business management.
More recently, Diana has been doing volunteer work for not-for-profits on Flinders Island and for Dying with Dignity Vic and the Corner Inlet Landcare Group.
Her skills base is in finance, database work, marketing and revegetation work.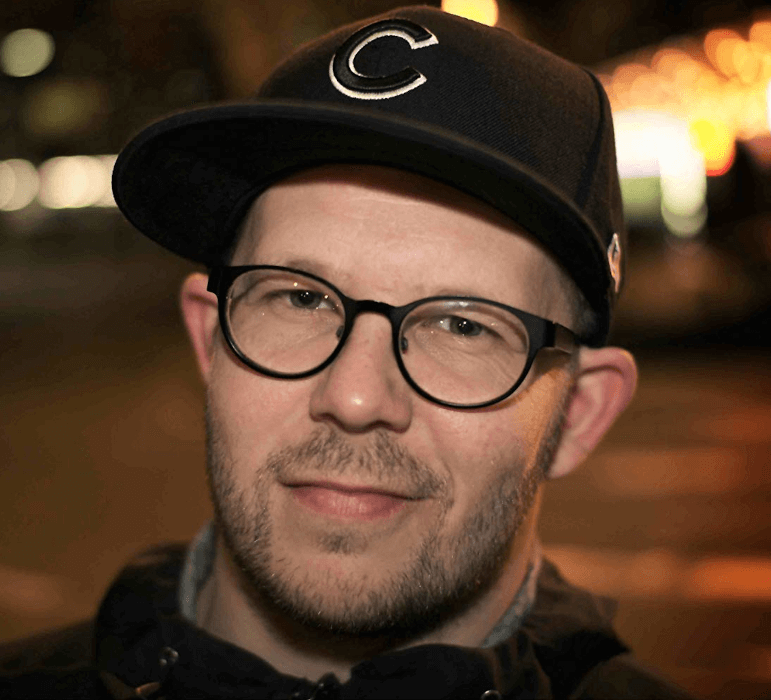 Corey Hague
Vice President
Covenanted property: Nine acres in Dereel, outside Ballarat.
Traditional owners: Wadawurrung with a special thank you to other important custodians, including Barb and Chrissy, who did amazing work over many years and originally requested the covenant.
Bio: Corey's background is in journalism and media production, often with an ecological perspective. He has worked for the ABC and as a freelancer for a number of years and now refers to himself as an "off-grid geek".
Corey is enjoying the benefits of the work done by the previous owners and is "honoured to keep doing what they started". 
"I learn something new about the place every week – you gain a deeper focus for your space and a sense of purpose. It's an overwhelmingly positive experience that has a profound impact on your life."
A Trust for Nature video on covenantors in the Ballarat region (featuring Corey at the end) can be found HERE.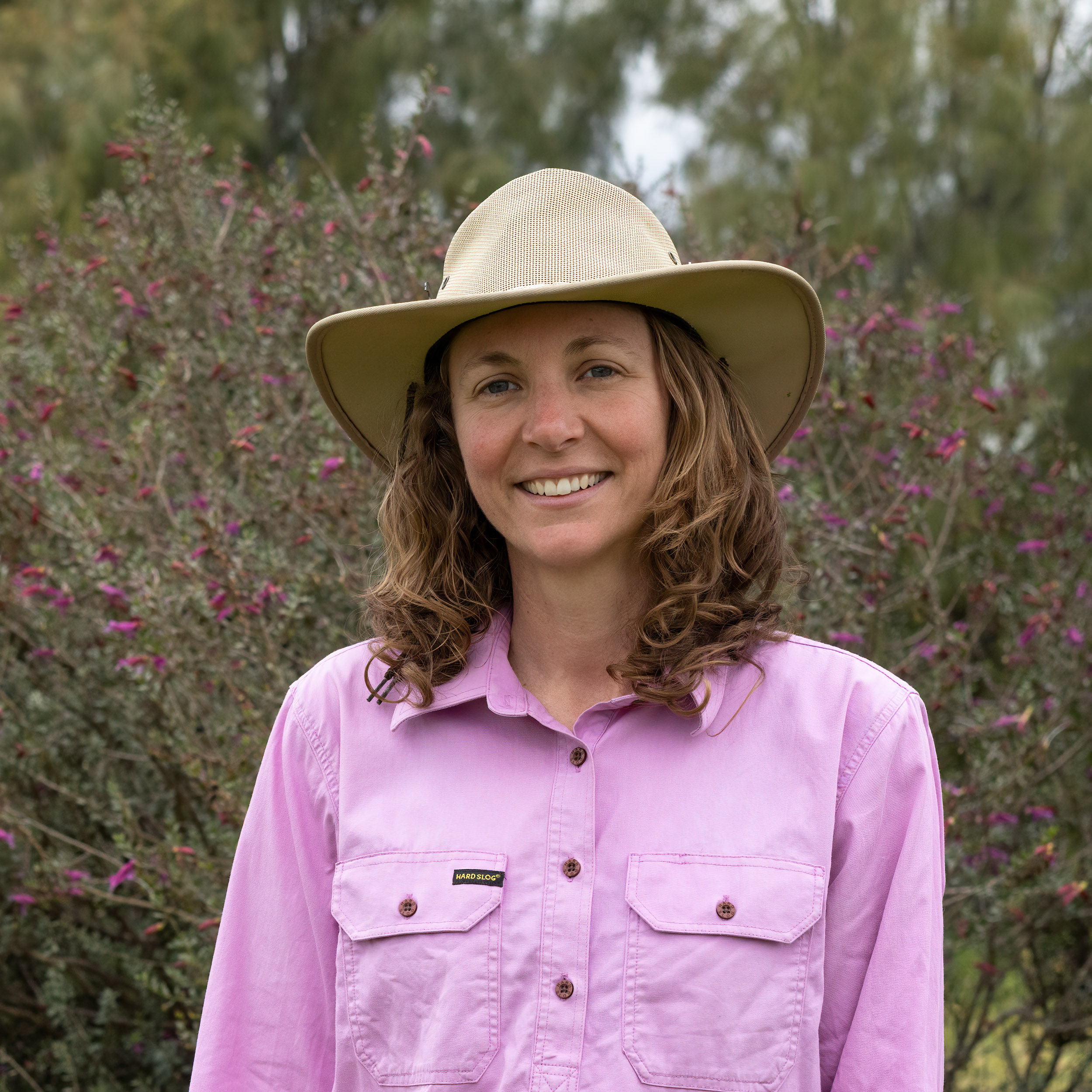 Louise Nicholas
Engagement and Operations Coordinator
Covenanted property: Eight hectares in Clunes (North Central), 259 hectares in Ozenkadnook (Wimmera) and 68 hectares in Patchewollock (Mallee).
Traditional owners: Dja Dja Wurrung, Wotjobaluk.
Interest: Keeping an eye out for bush blocks to permanently protect, eco-tourism, nature journaling, trail running.
Bio: Louise started her conservation career as part of a bush crew working around Melbourne. After an unexpected move to the Mallee, she worked with Trust for Nature for three years in the North West team, learning the detail and process behind conservation covenants.
Today, Louise runs Explore the Mallee, an eco-tourism business with her partner Michael Gooch, and their hobby website, Outside Four Walls, a home for their observations of nature, both on their covenanted properties and beyond.
Louise is a committee member of the Victorian Malleefowl Recovery Group and enjoys volunteering in the annual mound monitoring program – a great reason to go for long walks in the bush!
Her role as Engagement and Operations Coordinator at LCV utilises both her personal and professional experience with covenants, but importantly, her genuine desire to connect with conservation-minded people and encourage more people to permanently protect land for biodiversity.