LCV has partnerships with a wide range of organisations that share a common goal of conserving our natural heritage and learning from our Traditional Owners. We will list more of these partnerships as our association evolves.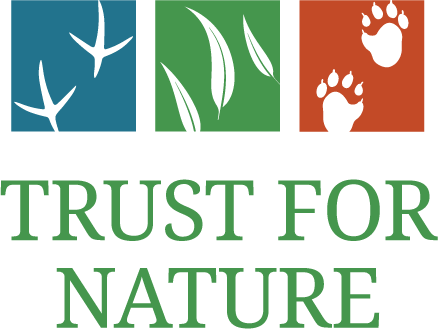 Land Covenantors Victoria is proud to acknowledge Trust for Nature – one of Australia's oldest conservation organisations, whose goal is to protect and restore private land in Victoria using a voluntary conservation covenant, allowing wildlife and native plants to thrive.
In collaboration with other philanthropists, the Rendere Trust provides strategic advice and resources to a wide range of environmental organisations, helping them restore, protect and reconnect landscapes and achieve greater impact on the ground.