Making the case for private land conservation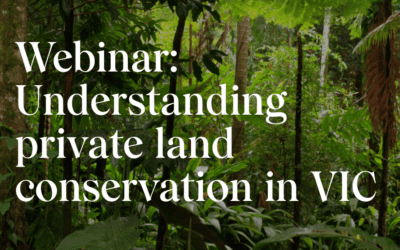 Our President, Peter Mulherin, was one of a panel of speakers featured on a webinar hosted by the Environmental Defenders Office and WWF-Australia on the different types of agreements available to landholders wishing to protect and/or manage their land for conservation.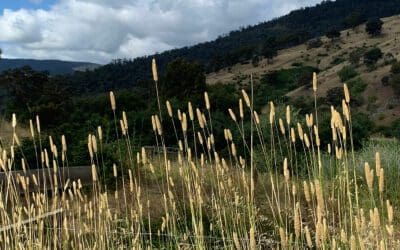 In what is likely to private a huge boost for the private land conservation movement, the Victorian Government has committed $31m to revegetate parcels of private land as part of a BushBank scheme.
The Australia Land Conservation Alliance Makes the Case for Increasing Voluntary Permanently Protected Land to 5% by 2030.