Land Covenantors Victoria was founded on the belief that covenanting should be recognised by local, state and federal government bodies as a legitimate path to conservation action. We want to ensure that the right incentives and tax arrangements are in place to encourage others to follow this path.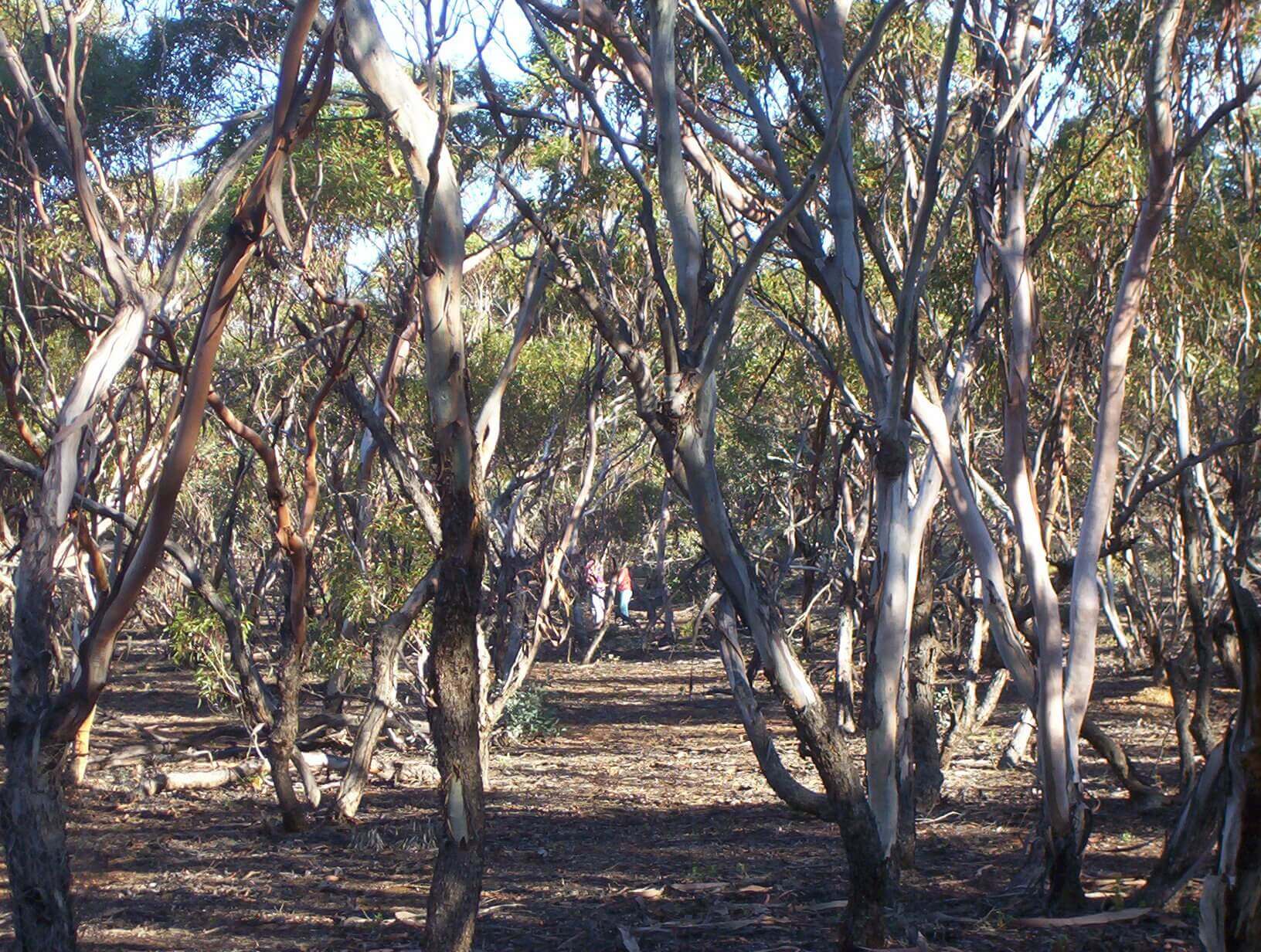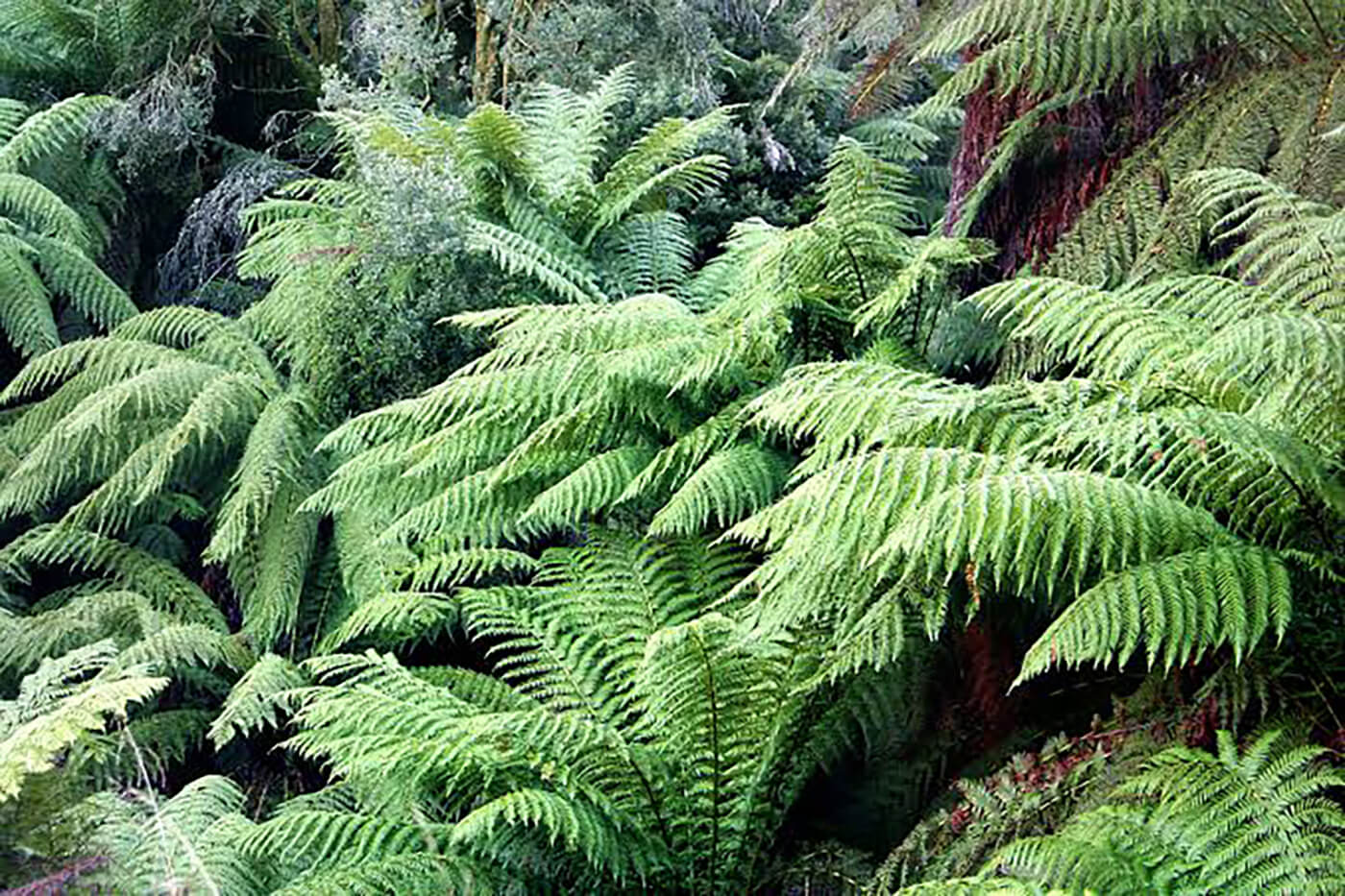 Agenda and advocacy
LCV strives for greater recognition of the value of private land for conservation. We also seek to expand the area of land managed under covenants and conservation agreements and to increase the allocation of resources directed to conservation.
LCV recognises that the ongoing costs of managing a conservation property are generally borne by the landholder. This can be a barrier to a greater uptake of conservation covenants. We advocate for financial support – whether in the form of incentives, concessions or funding, for managers of covenanted land to encourage effective land stewardship now and forever.
In particular, LCV wants to see the consistent application of rate rebates by local councils, exemption from land taxes for covenanted properties and greater access to ecosystem service incentive payments; for example voluntary biodiversity offset markets.
We're also asking for more resources to be devoted to stewardship programs. Trust for Nature offers a stewardship program that aims to provide a range of support services to covenant landholders, including practical management advice, technical assistance, education, monitoring and financial assistance. These on-ground services make a tangible impact on conservation outcomes and should be enhanced.
On-ground stewardship can also engage future generations in the management of covenanted land, resulting in good jobs for young people including, of course, Indigenous youth.
Underlining this – we want to support the next generation of conservationists through our work. LCV also encourages philanthropic and corporate investment into the creation of more privately-managed bushland reserves, following the example of Bank Australia's conservation reserve.