About Land Covenantors Victoria
We are active stewards of the land
The Victorian community benefits greatly from the biodiverse riches on private land. Some threatened plants and animals are found only – or largely – on private land and the archaeological, landscape and recreational values of this land enrich us all. LCV represents landholders who have placed covenants on their land to conserve biodiversity, increase habitat and preserve these landscapes for future generations. We learn from our Traditional Owners how to steward this land.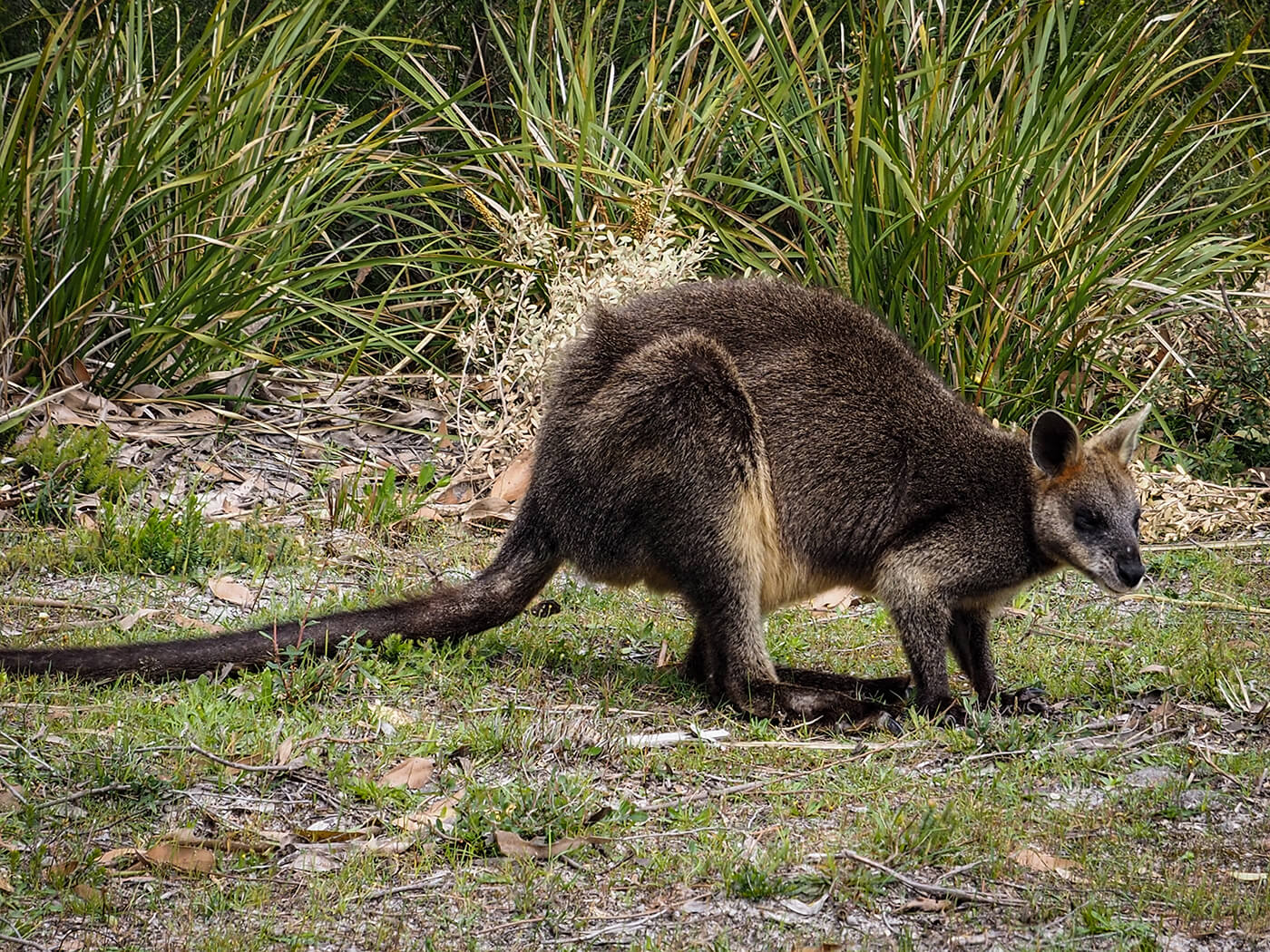 Background
Since the early 1970s, Victorians have entered into perpetual covenants with Trust for Nature and other organisations to ensure that the land they have loved and restored is protected in perpetuity.
While there are more than 1,500 landholders with conservation covenants in Victoria, until recently there was no formal network to bring these covenantors together to share knowledge, support each other or advocate for them.
With the support of the Rendere Trust and EcoGipps in 2021, a group of 'first wave' land covenanters formed Land Covenantors Victoria as an Incorporated Association to achieve these goals and promote covenanting as a powerful path to environmentalism.
Context and definitions
Trust for Nature is the primary vehicle through which landowners place legally-binding and perpetuating covenants on their land, in accordance with the Victorian Conservation Trust Act 1972.
Land Covenantors Victoria defines a 'covenant' as a formal document – to covenant means restricting the use and development of land in perpetuity with the purpose to protect and improve the condition of native vegetation and other environmental values of the land under the:
a) Victorian Conservation Trust Act 1972, or
(b) Section 69 of the Conservation, Forests and Lands Act 1970 or
(c) Section 173 of the Planning and Environment Act 1987
Trust for Nature provides a definition of a covenant here.
Other conservation covenants (b) are also possible under the Conservation, Forests and Lands Act 1970, administered by the Department of Environment, Land, Water and Planning.
Some covenants (c) are also entered into with local government authorities under the Planning and Environment Act 1987.
Landholders also work with a broad range of organisations, including Land for Wildlife, local councils, catchment management authorities and private companies seeking environmental services in maintaining and protecting the land.
LCV collaborates with and draws knowledge from many of these organisations, with the aim of providing a valued service to our members and connecting all covenantors together to share this knowledge.
Read about our Agenda and Advocacy work here.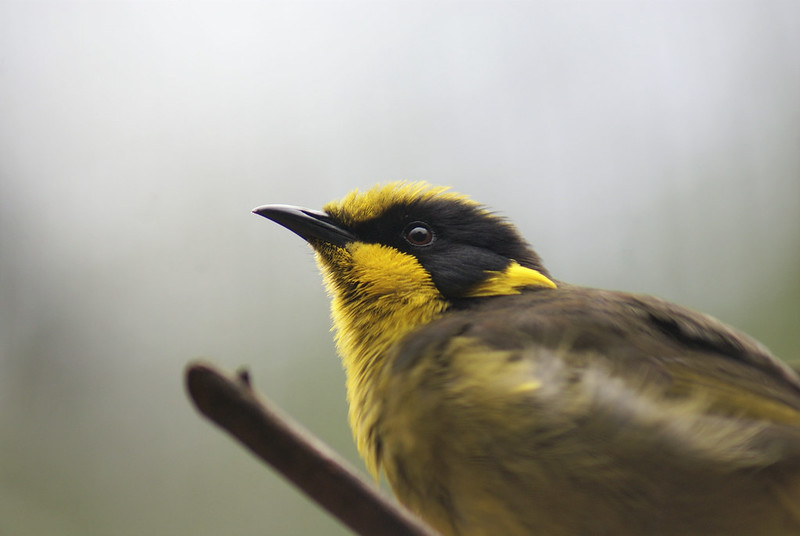 Helmeted Honeyeater photo with thanks to Robin Sinclair via Flickr.
Other key organisations
Land Covenantors Victoria seeks to collaborate with covenanting organisations in other states and build a stronger dialogue on what needs to be done Australia wide. The
Australian Land Conservation Alliance
is the peak body for land covenantors, building trust, collaboration and transparency on‐ground conservation organisations.
State-based covenanting organisations include:
Tasmanian Land Conservancy
New South Wales – Biodiversity Conservation Trust
South Australia – Nature Foundation
Queensland Trust for Nature