Land Covenantors Victoria
LCV represents landholders who have placed conservation covenants on their land to protect biodiversity. Covenanting land is a selfless and timeless gift to the future.
72,000+ hectares of private land already protected forever.
Join LCV and help us reach 200,000 hectares by 2037. Join below ↓
LCV is a strong network for all Victorian land covenantors who want to be the best land stewards they can be.
LCV members share knowledge on best practice land management and learn from the Traditional Owners of that land.
LCV advocates for removing barriers that prevent greater uptake of conservation covenants. View our agenda here.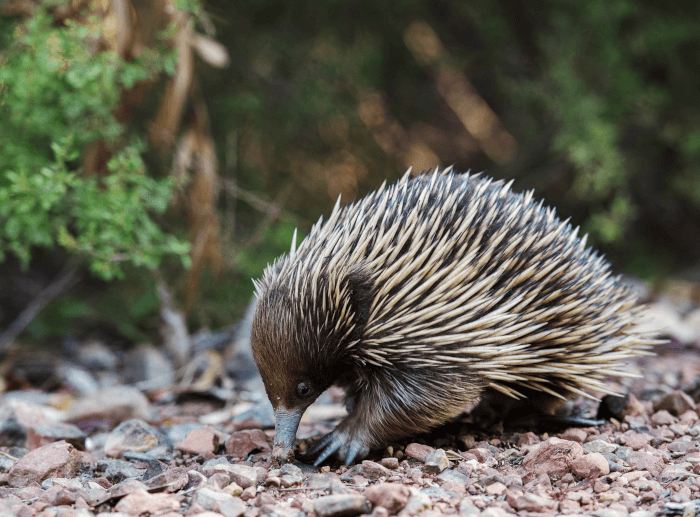 What we do
LCV is an independent, not-for-profit, member-driven organisation for the 1,500+ Victorian landholders with conservation covenants. LCV's aim is to facilitate mutual support by current and future covenant holders and encourage private land conservation.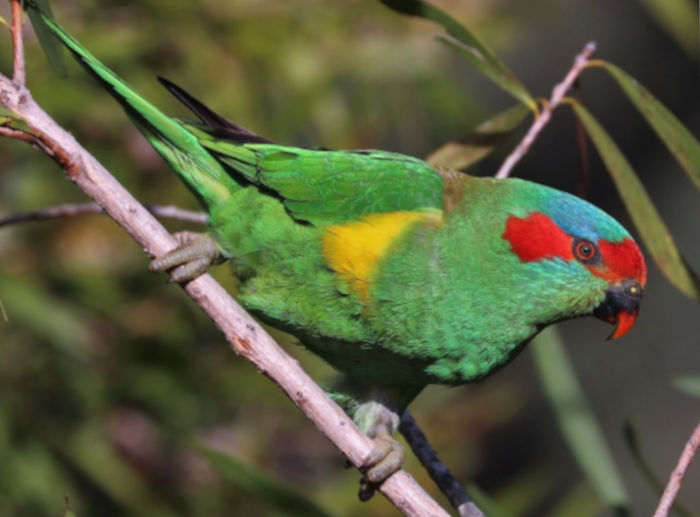 Who we work with
Our landholders work with a broad range of organisations, including Trust for Nature, Land for Wildlife, local councils, catchment management authorities and private companies in maintaining and protecting the land for future generations.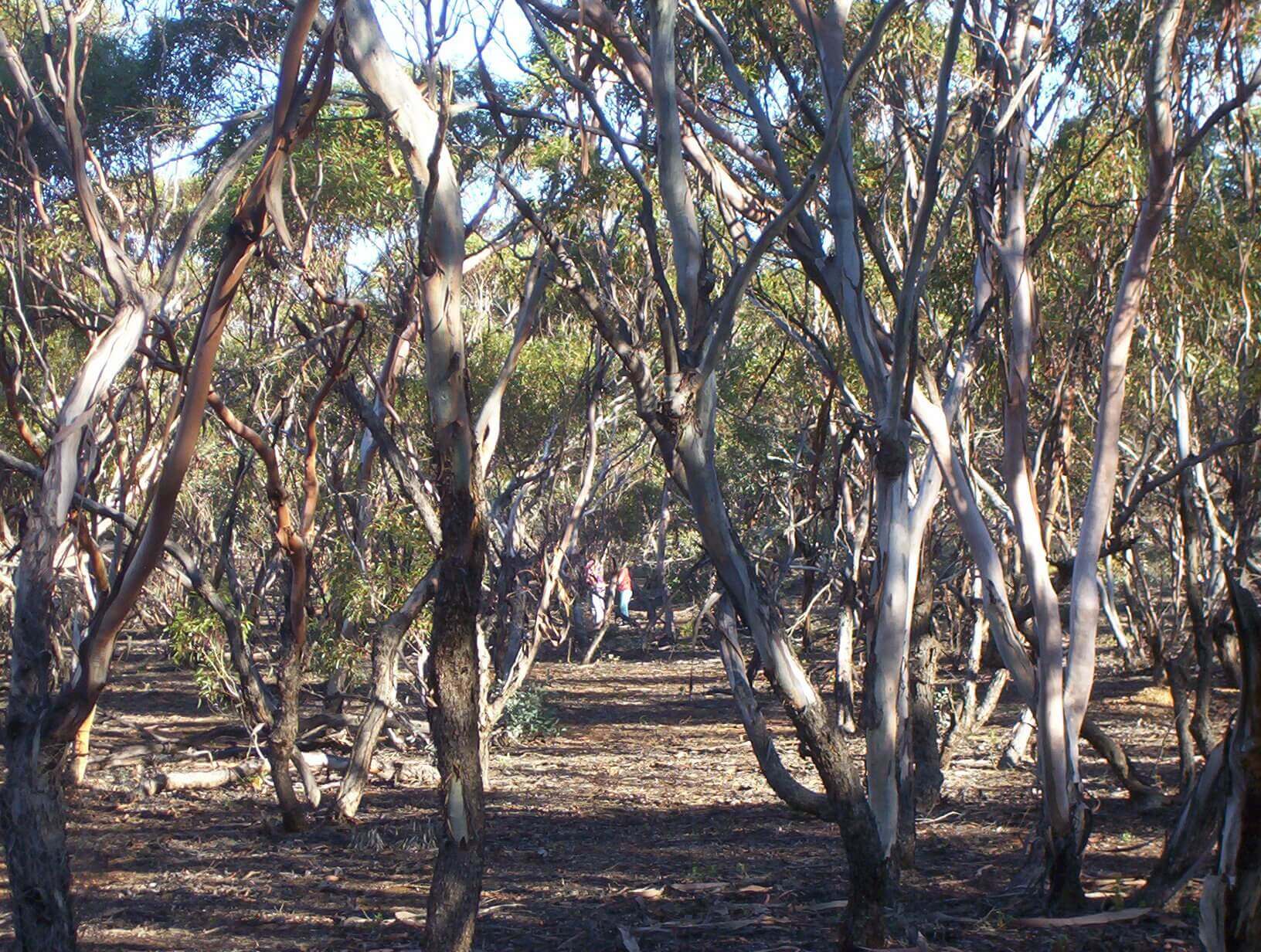 How we help
LCV links covenantors to each other and to information that helps them manage their land in an efficient and effective manner. We are a strong network of visible, valued and supported landholders working together to achieve lasting change.
Join us as a full member
If you already have a covenant on your land, please join as a full member here (it's free).